Transformative Psychotherapy
Affordable, Effective, Efficient Therapy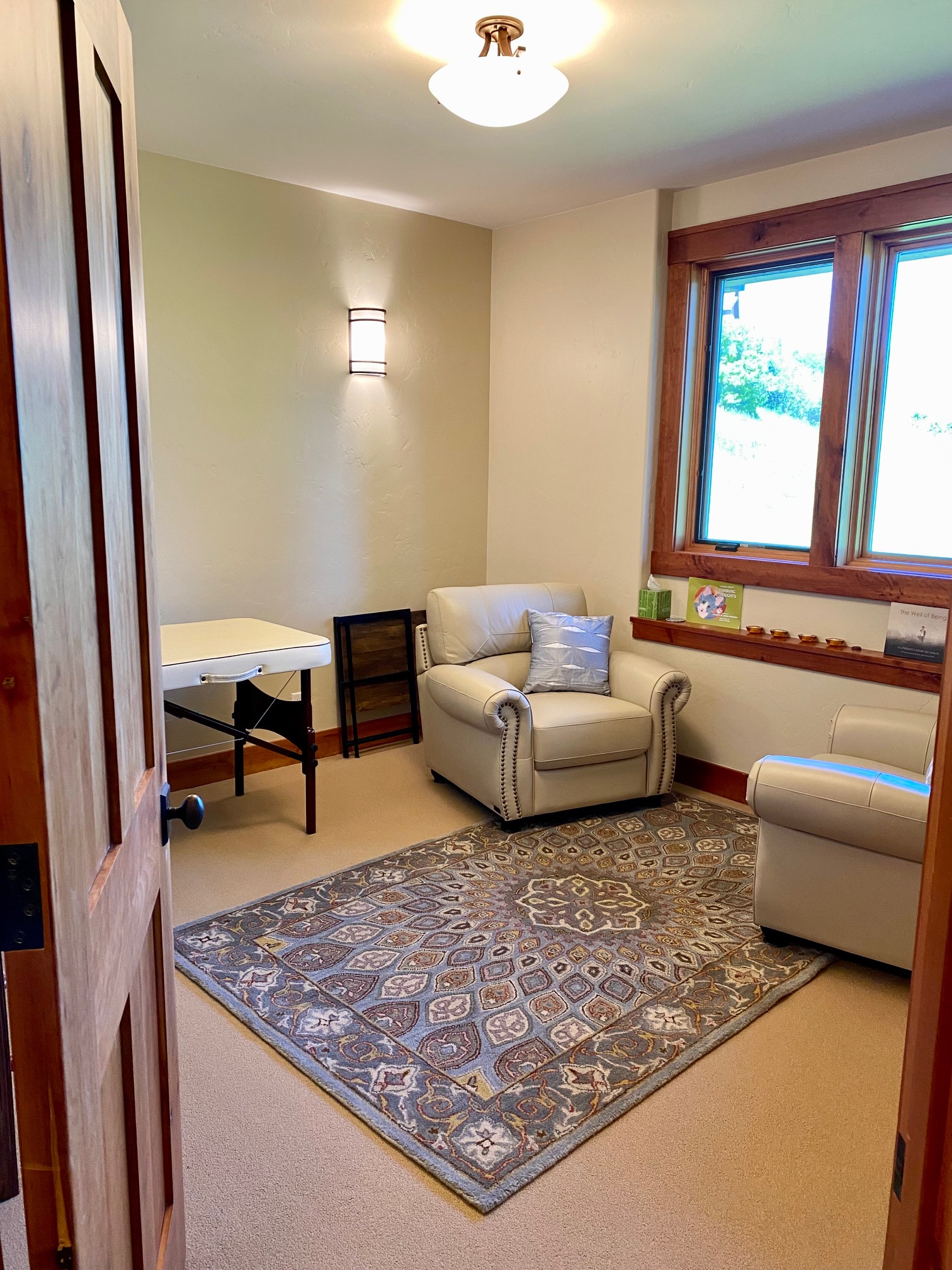 Transformative Psychotherapy and Coaching services
for the Roaring Fork Valley, Colorado–
Glenwood Springs, Carbondale, Basalt, Snowmass, Aspen, Garfield County, Pitkin County, plus New Castle, Silt and beyond.
'When we know better, we do better.' -Maya Angelou
One-on-one and small-group therapy sessions for individuals, couples, teens. Online sessions also available, as needed. In-person preferred.
Healing for your whole being. Physical, mental, emotional and spiritual.
Including depression, trauma, abuse, anxiety, frustration, confusion, suicidal thoughts, anger, shame, violence, grief, relationship challenges, codependency, lack of feeling, phobias, social fears, stress, mental & physical health issues, chronic illness or disease, chronic pain, addictions—substance/sex/other, eating disorders, and suffering of any kind.
It may be called therapy, but I prefer to think of it as a treasure hunt. The treasure is discovering the gold that is your True Self, which is so often hidden under years and years of muck. With a little courage and willingness, you too can discover the buried treasure that is You. (And, yes, this is true for everyone.)
•••
"And then the day came, when the risk to remain tight in a bud, was more painful than the risk to bloom." –Anais Nin
Rate: $90 per session (for 90 min)
Offering discounted and free sessions, on a case-by-case basis. (Contact me about this if you are in need.)
Free 20 minute phone consultations available.
Please note: I do not prescribe medications of any kind. And I do not accept insurance. (Too complicated!)
"Healing involves discomfort- but so does refusing to heal. And, over time, refusing to heal is always more painful." – from 'My Grandmother's Hands'
CONTACT ME // 720-525-8142 // Email

Book Now Or contact me directly for more options.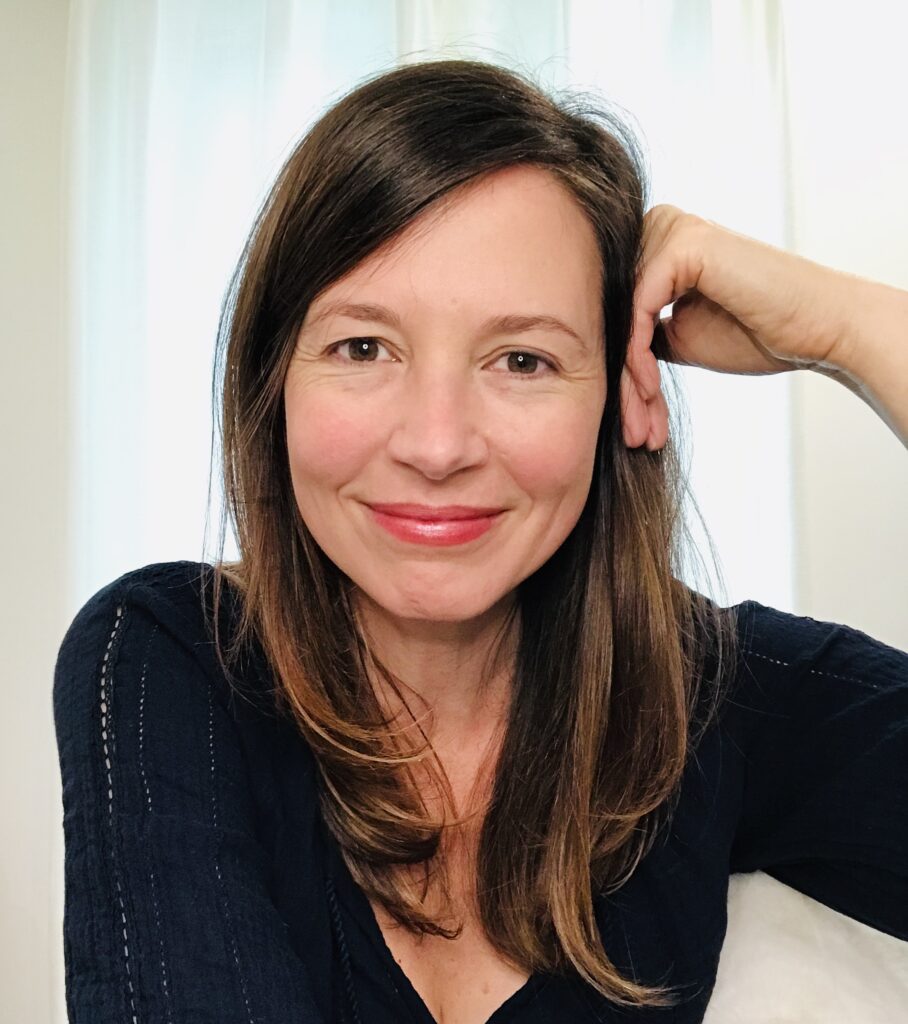 EMILY MARSHALL, NLC.0110632, Colorado State Board of Registered Psychotherapists
Location: Roaring Fork Psychotherapy's private, quiet, in-home offices at 341 Spring View Dr. Glenwood Springs, CO 81601
For more information about Emily and her Psychotherapy Services visit the Five Star Human website.
Emily is also a Homeopath. You can find her Practical Homeopathy Consulting website here: Roaring Fork Homeopathy